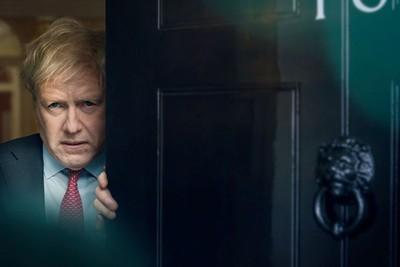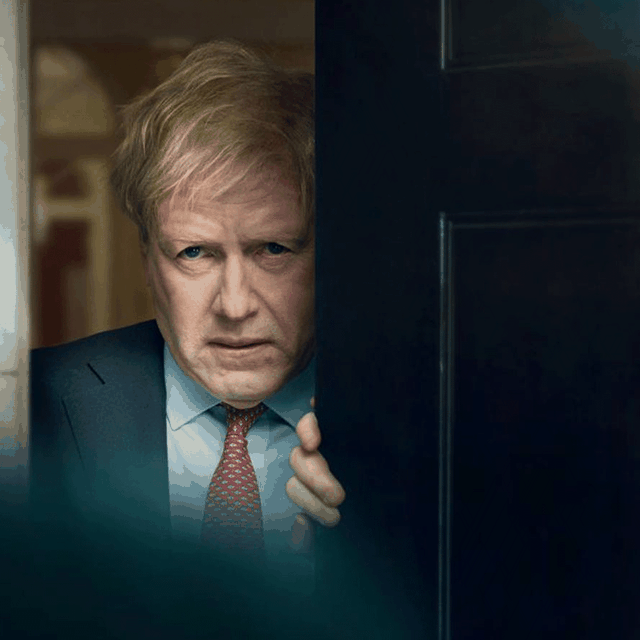 This England: The New Series To Know

---
The latest big-budget Sky Atlantic drama is a 'fiction based on real events' that takes viewers back to the early days of the pandemic. This England has got a starry cast – including Sir Kenneth Branagh as Boris Johnson – but is this six-parter essential viewing? SLMan got an early look…
In a world of wall-to-wall news, when the politicians of the day are rarely off our screens, it could be jarring to see them played by someone else. It's a problem This England tackles head on, with archive footage (starring Boris Johnson) sitting right alongside dramatised scenes (starring Sir Kenneth Branagh as Boris Johnson). 
Watching the opening minutes of the first episode, you might expect this newsreel-type approach to fall away and a straight-up drama to ensue. It doesn't – but thanks to Branagh that's no problem. The make-up and costume departments have done great work, and so has the great actor himself, capturing all of the old PM's many quirks and mannerisms.
Around him, Simon Paisley Day does the same for Dominic Cummings, giving him an air of quiet menace, while Ophelia Lovibond as Carrie Johnson is a flirty and assured influence on Johnson's decision-making.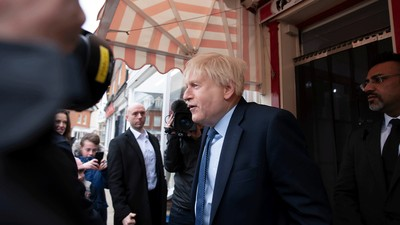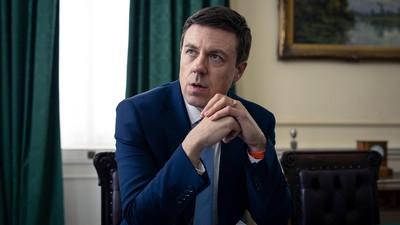 Writer-director-producer Michael Winterbottom (24 Hour Party People, The Trip) uses a quick-cut, snippety style that – when it works – is exhilarating. The early days of the pandemic play out at a fast pace that feels true to the way Covid-19 arrived in our lives. Few scenes linger and the leading players are caught up in a vortex of events. Through those events, you get a sense of each character as they respond to the swirling crisis. 
There are, however, notable scenes when the speedy style fails, often when the action moves away from Downing Street. When a mother tries to explain their father's death to her children, her monologue sticks out as melodramatic and underdeveloped.
But these moments are few, and in between the viewer is treated to an acting masterclass from Branagh that on its own makes the show worth a look. More widely, This England was a hugely ambitious project – to capture Britain from top to bottom in the throes of a pandemic – and what it achieves, so soon after the event, is considerable.
DISCLAIMER: We endeavour to always credit the correct original source of every image we use. If you think a credit may be incorrect, please contact us at [email protected].