What To Watch Online This September

---
Get set for hours of entertainment this month, with some of our favourite programmes returning to our screens and incredible debuts that will keep you hooked.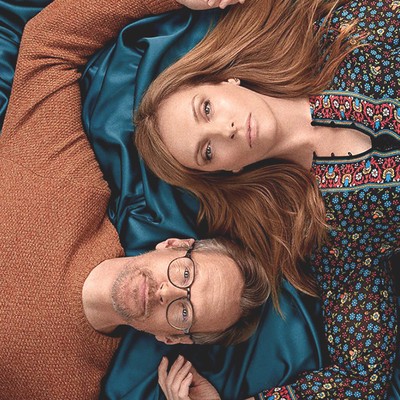 Wanderlust – Netflix
Wanderlust explores the relationships of a multigenerational family, looking at how happy relationships are created and maintained, and asking whether lifelong monogamy is possible – or even desirable. Emmy and Golden Globe winner Toni Collette stars as Joy Richards, a therapist trying to find a way to keep the spark with her husband, Alan (Steven Mackintosh), after a cycling accident causes her to reassess their relationship. As her family, friends, neighbours and clients live their lives, stories of love, lust and forbidden desire emerge.
Available to watch now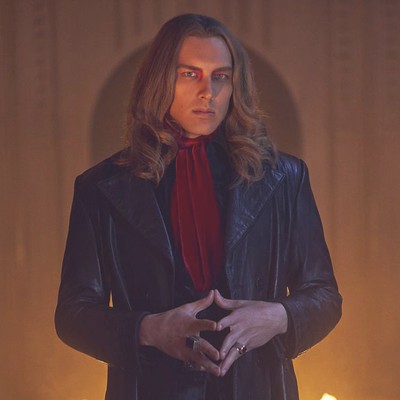 American Horror Story: Apocalypse – Netflix
Apocalypse is the eighth instalment of American Horror Story, the anthology series created by Ryan Murphy (Glee, Feud, Pose). This season is the highly anticipated crossover between previous series Murder House and Coven, bringing back fan-favourites from both alongside new characters. Starring Jessica Lange, Kathy Bates, Emma Roberts and Cody Fern.
Available to watch now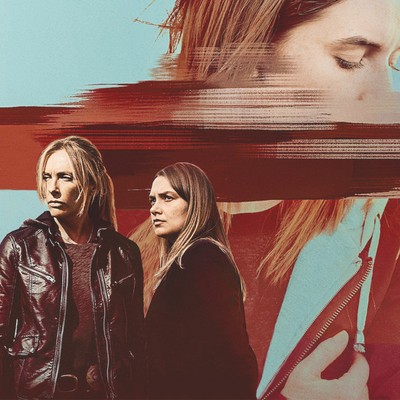 Unbelievable – Netflix
After a young woman is accused of lying about a rape, two female detectives investigate a spate of eerily similar attacks. Based on the book The Marshall Project, ProPublica's Pulitzer Prize-winning article 'An Unbelievable Story of Rape' and This American Life radio episode 'Anatomy of Doubt', Unbelievable is a story of unspeakable trauma, unwavering tenacity and astounding resilience. Starring Toni Collette, Merritt Wever and Kaitlyn Dever.
Available to watch now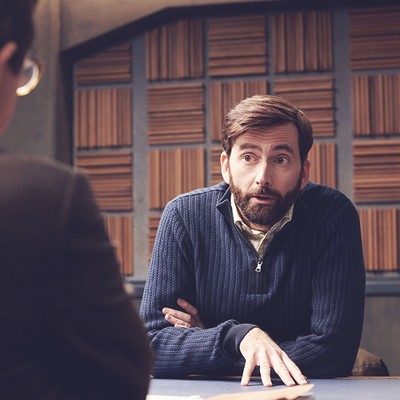 Criminal – Netflix
Three terrible crimes, three suspects in custody. Investigators need a confession and the clock is ticking. This intriguing crime story takes place exclusively within one room – a police interview suite – and will cover stories happening in four separate countries over 12 episodes. A must for fans of Line of Duty. Stars David Tennant, Hayley Atwell and Sebastian Koch.
Available to watch on 20th September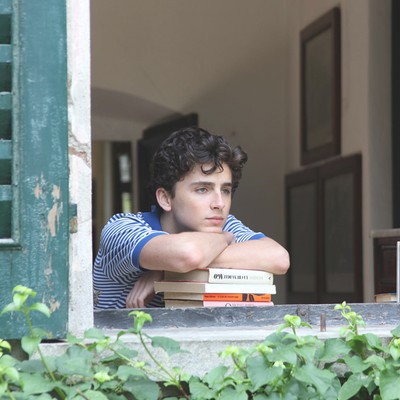 Call Me By Your Name – Netflix
It's the summer of 1983, and precocious 17-year-old Elio Perlman is spending it with his family at their 17th-century villa in Lombardy, Italy. He soon meets Oliver, a handsome doctoral student who's working as an intern for Elio's father. Amid the sun-drenched splendour of their surroundings, Elio and Oliver discover the heady beauty of awakening desire over the course of a summer that will alter their lives forever.
Available to watch on 26th September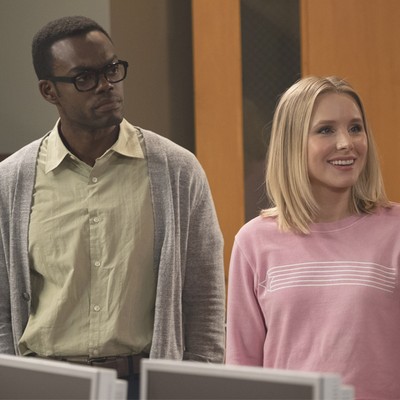 The Good Place, Series 4 – Netflix
After Eleanor Shellstrop dies and wakes up in The Good Place – 'heaven' run by angel Michael – she realises there's been a mistake and she should really be in The Bad Place. Chidi and Tahani, other humans in her afterlife community, conspire to help her and Jason (who also believes he's in The Good Place by mistake) become better people and thereby earn their places. The final series.
Available to watch on 27th September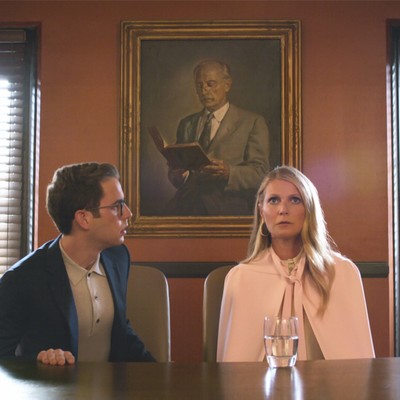 The Politician – Netflix
Payton Hobart, a wealthy student from Santa Barbara, has known since the age of seven that he's going to be president of the United States. But first he has to navigate the most treacherous political landscape of all, Saint Sebastian High School. Starring Gwyneth Paltrow, Jessica Lange, Lucy Boynton and Ben Platt.
Available to watch on 27th September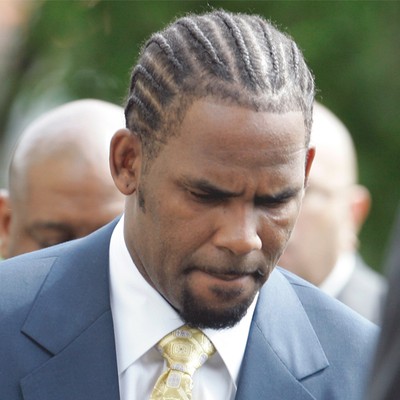 Surviving R Kelly – Netflix
This six-part series looks over the historical allegations of sexual misconduct and abuse against the R&B singer, dating back to the 1990s and including his marriage to the late singer Aaliyah, when he was 27 and she was just 15 years old. R Kelly (real name Robert Kelly) has since been involved in multiple court cases and sued by at least four women for sexual misconduct, statutory rape, aggravated assault and unlawful restraint. The documentary speaks to many of R Kelly's accusers on-screen, with harrowing interviews from his ex-wife Andrea, his previous girlfriends and Michelle Kramer, the woman who rescued her daughter from the singer. 
Available to watch later in September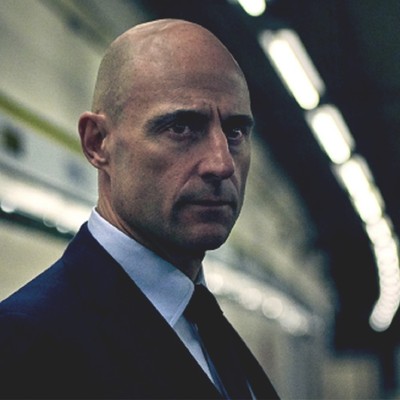 Temple, Series 1 – Now TV
Deep below the streets of London, past Temple tube station, lies a dark secret. An illegal clinic has been set up in an abandoned subterranean network of tunnels. Daniel (Mark Strong) is a surgeon driven by personal tragedy to treat anyone who is willing to pay for medical help outside the system. Aided by Lee, a disgruntled transport employee, and Anna, a guilt-ridden medical researcher, they treat a variety of increasingly desperate and highly dangerous patients, as Daniel's morality is tested to the limit.
Available to watch now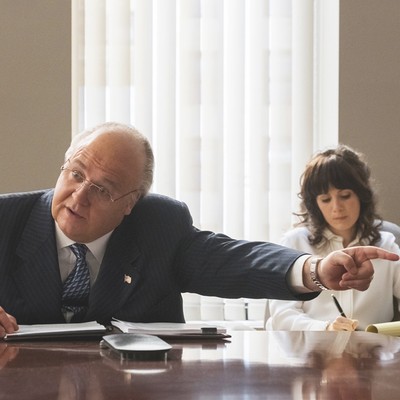 The Loudest Voice – Now TV
This seven-part series is based on a bestselling book about Roger Ailes, the founder of Fox News. To understand the events that gave rise to the modern Republican party, one must understand Ailes. Focusing on the past decade, in which he became the party's de facto leader, the series also touches on defining events in Ailes' life, including the experiences with world leaders that launched his political career, and the sexual-harassment accusations and settlements that brought his Fox News reign to an end.
Available to watch now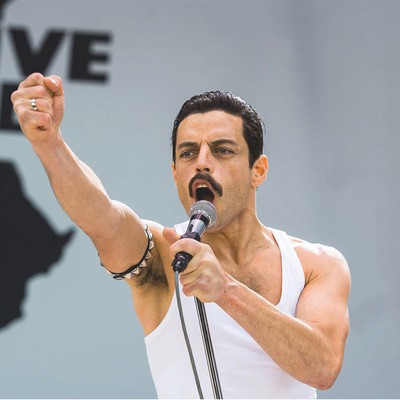 Bohemian Rhapsody – Now TV
Bohemian Rhapsody traces the meteoric rise of Queen through their iconic songs and revolutionary sound, their near-implosion as Freddie Mercury's lifestyle spirals out of control, and the band's triumphant reunion on the eve of Live Aid. The perfect chance to catch the film if you missed it first time around.
Available to watch on 20th September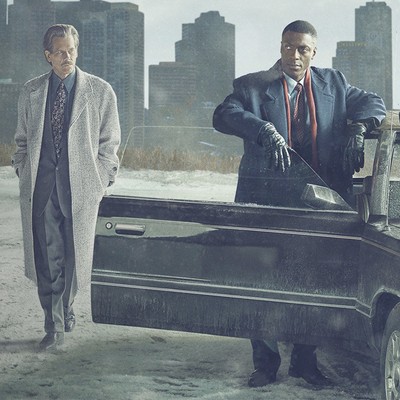 City On A Hill – Now TV
In early 1990s Boston, violent criminals, corruption and racism are the norm. Hailing from Brooklyn, District Attorney Decourcey Ward seeks change and forms a surprising alliance with a hardened FBI veteran. This unlikely duo takes on a family of armoured car robbers from Charlestown. The case becomes the change that Boston needs by altering the city's criminal justice system.
Available to watch on 26th September.
DISCLAIMER: We endeavour to always credit the correct original source of every image we use. If you think a credit may be incorrect, please contact us at [email protected].