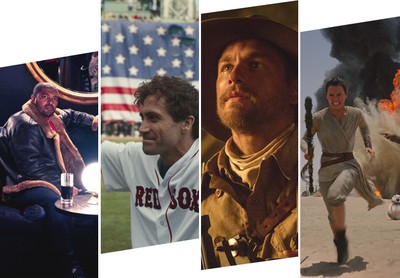 What To Watch This Weekend 27.03.20

---
Exhausted Netflix already? It's time to go old school. Even if the nation wasn't already on lockdown, we'd still be suggesting you stay in for these highlights from the weekend's terrestrial TV listings…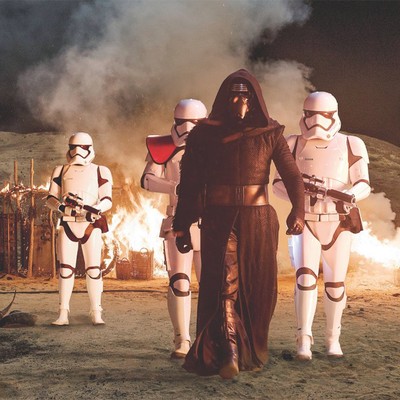 Star Wars Episode VII: The Force Awakens, ITV, 7.30pm
This 2015 sequel introduced newbies Daisy Ridley, John Boyega and Adam Driver to the franchise, alongside veterans Harrison Ford, Mark Hamill and Carrie Fisher. Ridley plays a Force-sensitive scavenger who joins Boyega's rogue Stormtrooper on a search for Luke Skywalker, who is currently in hiding. Rediscovering the spirit of the original Star Wars, this one makes for some fine Friday-night entertainment.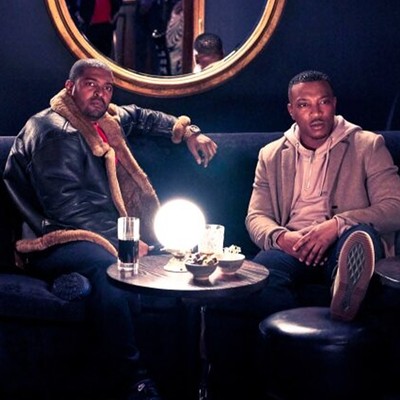 Bulletproof, Sky1, 9pm
The second season of this comedy-drama began last Friday – you can catch up on Now TV. In this second episode, tensions mount as Pike (Ashley Walters) and Bishop (Noel Clarke) are drawn deeper into the Markides family. The bond between the two detectives remains, and the fist fights and car chases keep coming, but it's impossible to hide the damage done by the events of the first series.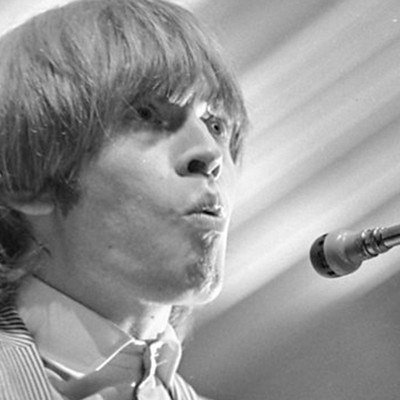 Rock n Roll Island, BBC4, 9.30pm
This factual film traces the history of Eel Pie Island – a tiny island in the Thames that became a centre of R&B in the 60s. David Bowie, Fleetwood Mac and The Rolling Stones all appeared at the legendary Island Hotel, of which this documentary promises plentiful, remarkable footage.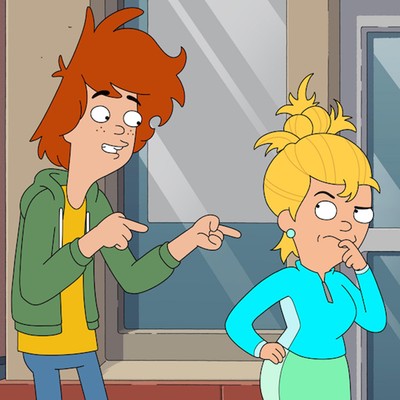 Duncanville, Channel 4, 10.35pm
This new animated comedy comes from comedian Amy Poehler and the producers of The Simpsons. A coming-of-age show, it follows 15-year-old Duncan Harris (Poehler) through the ups and downs of a small-town adolescence. Poehler also plays Duncan's mother, a parking enforcement officer, while Ty Burrell (Modern Family) takes on the role of Duncan's dad. Episodes 1 and 2 are being screened back to back this Friday.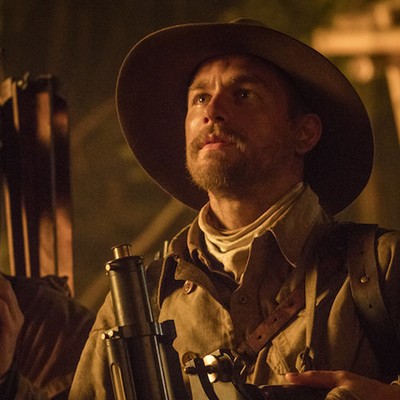 Lost City of Z, BBC2, 11.05pm
This biographical adventure film is based on the true story of a British explorer. In the 20s,  Colonel Precy Fawcett (Charlie Hunnam) told the Royal Geographical Society he had found evidence of a secret Amazonian civilisation. Proving his claims means returning to the jungle, so off he goes.. Robert Pattinson and Tom Holland also star.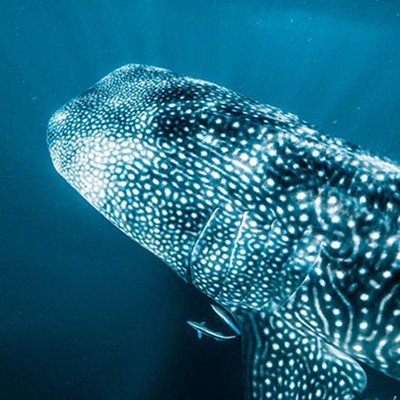 Australia: Earth's Magic Kingdom, BBC2, 7pm
The second episode in this three-part series focuses on Australia's coastline and sea life. Surrounded by no fewer than three oceans, Australia is a unique environment for some remarkable creatures, including sea lions and tiger sharks as well as rare birds and cuttlefish. A decent opportunity to reacquaint yourself with the wider world outside.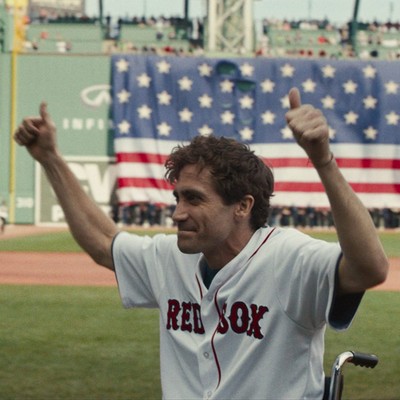 Stronger, BBC2, 9pm
Stronger is the story of Jeff Bauman (Jake Gyllenhall), who lost both legs in the 2013 Boston Marathon bombing. A tale of survival and recovery, the film tracks the before, during and aftermath of a life-changing event. It also touches on Bauman's struggle with becoming the poster boy for the 'Boston Strong' movement.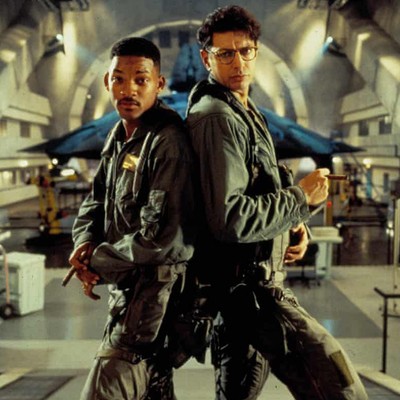 Independence Day, E4, 6.10PM
This iconic 90s movie represents pure, unalloyed escapism. The plot is simple: aliens have invaded Earth, but humanity won't go down without a fight. As survivors on the initial attack attempt to flee, the unlikely trio of a wisecracking pilot, a computer whizz and the US president hatch a plan to save us all. Will Smith, Jeff Goldblum and Bill Pullman head up a stellar cast.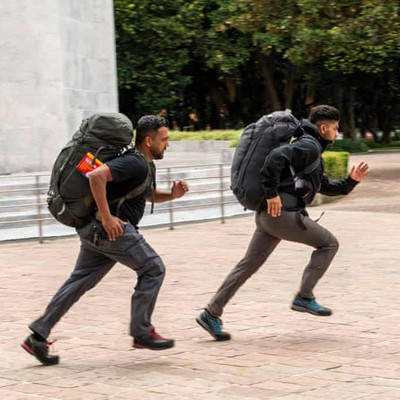 Race Across The World, BBC2, 8pm
We've reached the halfway mark of the second series of Race Across The World, which gave its teams two months to get from Mexico City to Argentina on an average of just £26 each per day. This week, the pairs are hitting high altitudes in Peru and confronted with the ongoing state of emergency in Ecuador. With five episodes still to go, it's still anybody's game.
 
DISCLAIMER: We endeavour to always credit the correct original source of every image we use. If you think a credit may be incorrect, please contact us at [email protected].