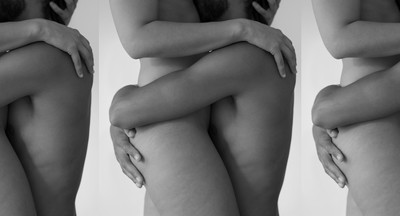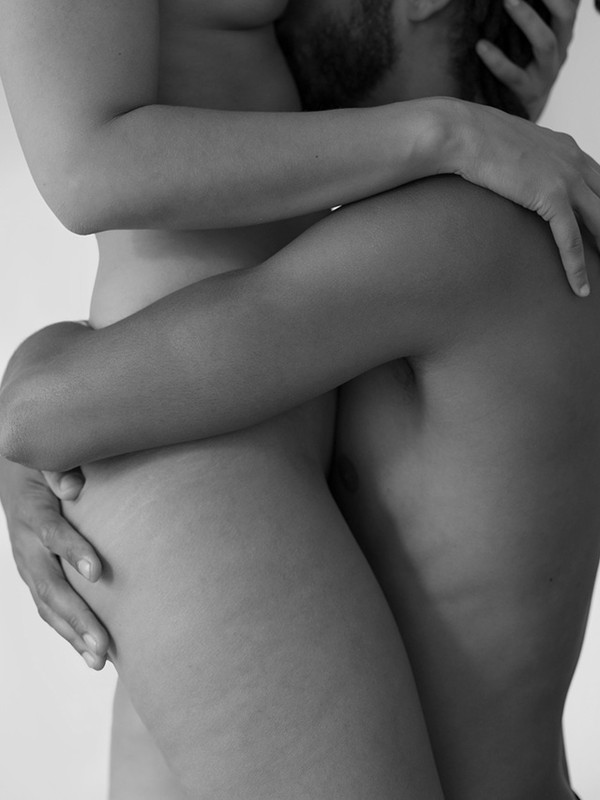 7 Apps To Enhance Your Sex Life

---
We're getting better at talking about a lot of things, but how many honest conversations about your sex life have you had recently? By removing the need to open up IRL, the latest tech offers an easier alternative way to resolve any issues. Whether you're looking for a new partner, an extra partner or a deeper connection with an existing partner, these apps can help you…

Photography
LUCAS OTTONE/STOCKSY UNITED
The Coach
Best For All-Round Support
From gaining muscle to raising testosterone levels without resorting to replacement therapy, The Coach can guide men in several different directions. Fixing loss of desire, erectile dysfunction and premature ejaculation is part of its core offering. It can show you how to strengthen pelvic floor muscles and maintain blood pressure in all the right places, while increasing stamina and raising confidence.
Visit The.Coach
Lover
Best For A Bit Of Self-Knowledge
Lover is like having a sex therapist in your pocket – and you don't need to have any awkward face-to-face conversations to access its practical and personalised strategies for a better sex life. Fill in its initial questionnaire and it'll figure out who you are as a lover and what you need to take your sex life to the next level. To get you there, it'll give you a list of goals and some self-guided courses of video tutorials and exercises to follow – they're all designed by doctors and cover issues from early to delayed ejaculation. A subscription also includes a confidential, 30-minute session with a sexual health expert to give you personal advice – whether you're bored in the bedroom, looking for natural ways to increase your libido, or want more satisfaction with a long-term partner. 
Visit Lover.io
Blueheart
Best For Improving Intimacy
Perhaps the daily grind has driven a wedge between you and your partner. Or maybe you're just ready to connect with a new partner on a deeper level. Either way, try the Blueheart app. Once you've taken its initial assessment and its algorithm has digested what you've said, you'll get a personalised plan to solve your issue. Prefer something with a more human element? Virtual therapist or coaching sessions are also available at the touch of a screen. You might not have to wait long for results: according to Blueheart, its members say they feel 70% more connected to their partner after just a fortnight.
Visit Blueheart.io
Sequoia Health
Best For Enhancing Sexual Health
Taking its name from the giant redwoods on America's West Coast that are the world's biggest trees, Sequoia focuses exclusively on men's sexual health. Covering the biological and the psychological, it will evaluate your sexual functionality and give you a score. On the back of it, it will suggest a personalised training programme to improve or maintain your grades. Join the community and you can also tap into its bank of expert-endorsed articles spanning the ways to spot erectile dysfunction early to the real implications of tight underwear.
Visit Sequoia.Health
Kama
Best For Retraining Your Brain
Ever struggled to get out of your head in the heat of the moment? Kama can help you overcome performance anxiety and related issues. To do this, it takes a holistic approach, using breath and touch techniques to shift the focus back to the body and increase sensation. Its science-supported mindful practices can be used by all, regardless of age, sexuality and gender. Its coaches have put together hundreds of video tips, tutorials and courses – one of the most popular is a five-minute edging practice – and they're all delivered in an easy ASMR style. 
Visit Kama.co
Feeld
Best For Exploring Desire
If you've ever felt trapped as a twosome, Feeld is a dating app for couples (and singles) who might be interested in creating – or joining – an open relationship. It bills itself as an inclusive and non-judgmental space for at least 20 different sexual identities to explore their desires. It's free to use, though a paid-for Majestic Membership gives you unlimited opportunities to swipe right and one free 'Ping' a day – which tells someone you like them immediately and increases your chances of connecting.
Visit Feeld.co
Thursday
Best For Anyone Who's Bored Of Dating Apps
Online dating can be a drag. Thursday helps you compartmentalise the process, so it doesn't take over your life. For six days a week, the app lies dormant and you are free to do everything else you like doing. Each Thursday, it comes to life. In London and sometimes Manchester, there are singles events you can buy tickets to that night – or you can match and chat with other users through the day, then meet up with them separately. Thursday also has an answer to the paradox of choice (the issue that also afflicts Netflix users who struggle to choose what to watch because there are so many options). You can only match with 10 others each Thursday.  
Visit GetThursday.com
DISCLAIMER: We endeavour to always credit the correct original source of every image we use. If you think a credit may be incorrect, please contact us at [email protected].