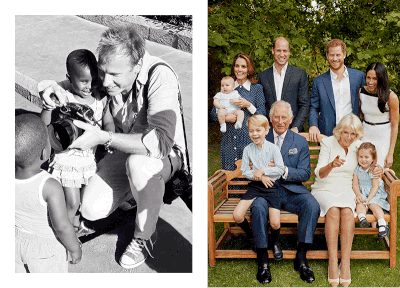 A Day In The Life Of A Royal Photographer

---
Chris Jackson is Getty Images' royal photographer. If you've seen a picture of William or Kate out and about, chances are Chris took it. Whether he's on tour with Charles and Camilla or attending an event with the Queen, no two days are the same. We caught up with Chris between trips to find out what it's really like to snap the royals.

Home is East Sheen, south-west London. When I'm not travelling, my alarm goes off at 6.30am and breakfast will be porridge. On royal trips, it's often a cooked breakfast because you don't know where the next meal will come from. The Prince of Wales doesn't eat lunch so he can fit more meetings in, which means I try to grab something whenever I can. 
 
My average morning is hard to define because days are rarely the same. If I'm at home, it will be admin and catching up on emails, planning travel, visas and foreign visits. I will also be maintaining and planning equipment needs, as well as heading to meetings, forward planning and archiving images, or catching up with the Getty Images team in our head office in north London.
 
The most unusual place I have started my day is Kilimanjaro. My work is not always royal related and last year I found myself waking up on the side of Kilimanjaro as I trekked to the summit with the Comic Relief 2019 team – an epic adventure with a special group of people.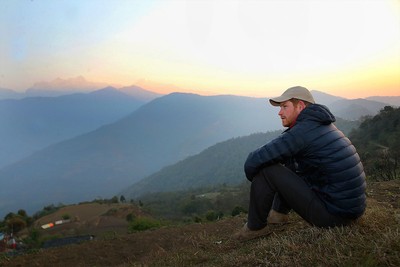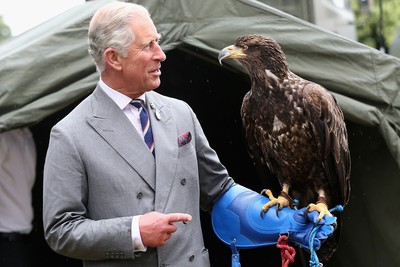 Working out is a struggle to balance with the responsibilities of a young baby and an extremely busy travel schedule. I'm lucky to live both near Richmond Park and the Thames, giving me a huge number of options for early morning runs. I find running a great way of thinking through what I'm going to be doing that week and mentally preparing for the day ahead. When I'm travelling with work, it's also a great way of 'speed sightseeing' new places. I often take a small camera as the urge to take a picture doesn't go away when I'm on the move.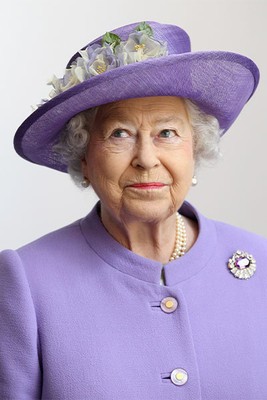 My work uniform is very much tailored to the environment I'm in. I could find myself in a rainforest in Indonesia, at the polo in Singapore or documenting a state banquet. Clothes have to be comfortable enough for me to jump in and out of cars, planes and even the odd helicopter – all with a ton of camera equipment.
The best part of my day is always the moment I press that button on the camera and get the feeling that I've captured something fantastic. It doesn't happen every day, but when it does, it's a buzz. Things don't always go to plan: there are times when I miss the picture or I'm not able to make it to an engagement due to a diary clash. It happens and you have to learn to deal with that kind of disappointment.
After a long day I have a bit of an addiction to box sets, which is normally sated while on planes to various destinations. I've just finished Succession, which was excellent. At weekends I'll spend time with my wife and son. It will normally involve a long walk and a pub lunch. The White Hart in Barnes is the perfect spot for a weekend lunch. The Victoria and Plough pubs near Richmond Park are also great places for a quiet pint. You feel like you could be in the depths of the British countryside.
The most incredible place I've been is the Galapagos islands. Closer to home, I love Cornwall –specifically a small bay called Mawgan Porth. I hope to travel to South Africa more this year, especially the wine country around Franschhoek and Stellenbosch.
 
My favourite days have been all about the people I've met. Arriving into a country on a big royal tour is always special, with the crowds, the colour, the excitement. The Queen arriving into Kampla for CHOGM or the Duke and Duchess of Cambridge into the Solomon Islands to be greeted by thousands of people, is very special because the atmosphere is amazing. A couple of years ago I went to a durbar festival in Ghana. It was both the hottest and most hectic environment I've ever been in – feet away from guns being fired in the air, and more colour and gold than I've seen in a lifetime.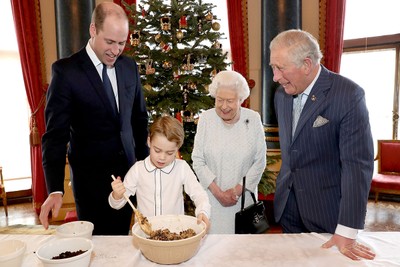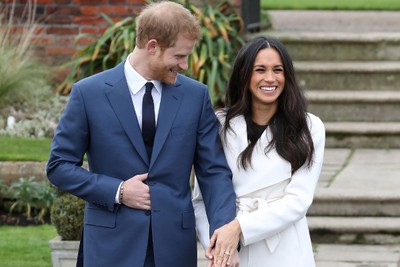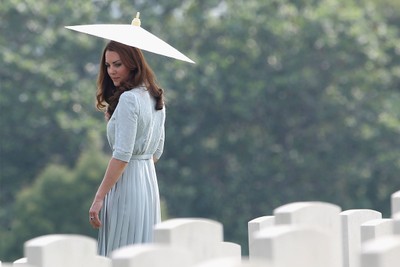 I am very lucky to work and meet with such a cross-section of societies, from heads of state to children (and adults) being helped by or working for royal charities. One of my favourite people in the world is a lady known as Ma, who works for Prince Harry's Charity Sentebale in Lesotho. Her energetic and charismatic approach to her job makes me look forward to every visit I have back to Lesotho.
My proudest moment is hard to choose. Seeing my official portrait for the Prince of Wales's 70th birthday on the front page of newspapers and magazines around the world was very special. But, back in 2010, I developed and worked on the Sentebale 'Stories of Hope' exhibition in the Getty Images gallery. It was designed to raise awareness of the charity's incredible work in the region, which suffers from the second highest rate of HIV in the world. It was the first time I saw my photos in an exhibition setting and I was proud of the fact it was my small contribution to making a difference.
The scariest day on the job was when the car right in front of me careered off a cliff and crashed into the Indus river in the earthquake zone of Pakistan 11 years ago. There have also been a few hairy flights in small planes around the world. I hate flying, which is weird considering I do so much of it.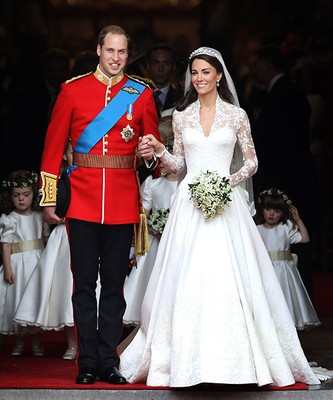 I finished last year capturing four generations of the royal family preparing Christmas pudding in Buckingham Palace, so 2020 will have a lot to live up to.
All pictures featured are taken by Chris. To see more of his work, visit Christopher-jackson.Format.com.
DISCLAIMER: We endeavour to always credit the correct original source of every image we use. If you think a credit may be incorrect, please contact us at [email protected].