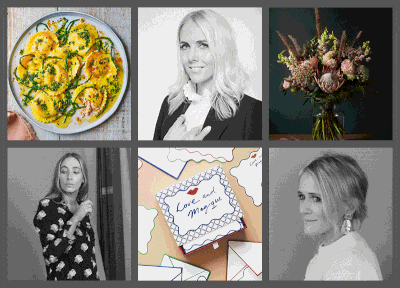 What Women Really Want For Valentine's Day

---
If you have got your Valentine's Day gifting wrong in the past you might concur that it's just not worth it. To help you get it right, we asked some of the tastemakers on the SheerLuxe editorial team to pen a message to their other halves on what would make it a good day for them.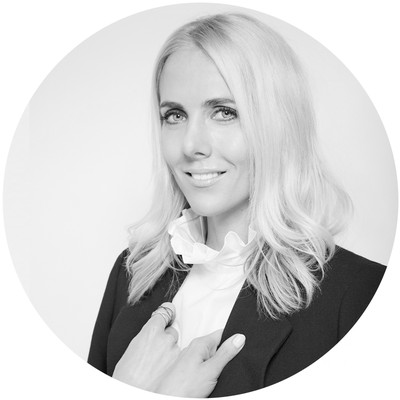 Georgie Coleridge Cole
Editor & Founder
Let's start with what I don't want. I definitely don't want red roses, lilies or carnations. Nor do I want tacky underwear, a cheesy card or champagne truffles. I'd like dinner out, but that's not an option so take-away Koji popcorn shrimp, tuna tataki and miso aubergine would be good. And I'd love you to arrange it. Plus, a bottle of Picante and some pink champagne, please. These Ronny Colbie flowers would also do me nicely. As would a Secret Spa massage voucher and a black candle – this one is a spicy aroma of rose, eucalyptus, incense and wood... And let's turn off the TV, play backgammon and listen to jazz.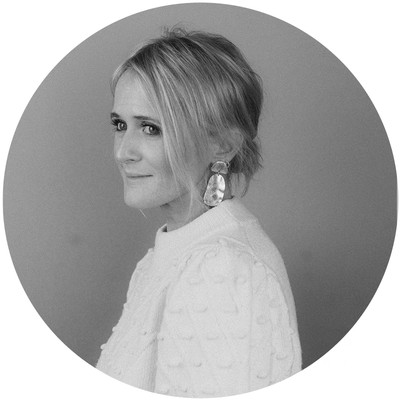 Laura Black 
Managing Editor
Even though we met on Valentine's Day, it isn't usually a big deal in our house. In fact, I think the day has passed you by for the past few years! So if you even remember a card I'll be impressed.  But if you need a hint and want to push the boat out, these Paul Thomas flowers have got my name on them. Or if that blows the budget then this on the top of my morning coffee would make me smile.
In the evening, let's make an effort to get the children in bed on time, make a cocktail and cook some good food.  A table laid with this gorgeous linen and candles would be the icing on the cake.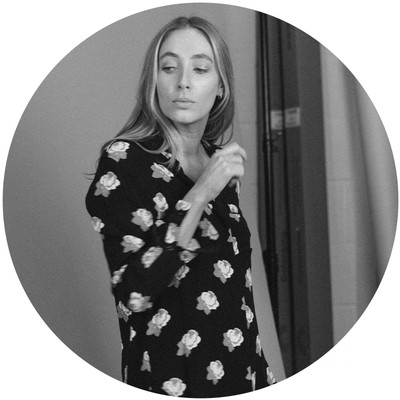 Charlotte Collins
Senior Fashion Editor & Head Broadcaster
This is our 12th Valentine's Day together, so we've been through all the clichés. It doesn't really matter what you do, as long as you show me you've remembered the day. Make the card funny and order flowers from Scarlet & Violet. Sweet treats make a Valentine's Day for me, whether it's a cupcake or Blondies Kitchen brownie bites. Sort out a little something we can binge on along with Line Of Duty, and for god's sake, be the one to take the dog out at the end of the day.
I have never been a fan of Valentines. There is something a bit sad about watching men queueing up for overpriced red roses and wasting their money on dodgy chocolates and bubbles because it's the 'done' thing.
In my opinion, if you are going to buy something, make it thoughtful. I'd be very happy with a breakfast in bed delivery from Gails. Underwear is pretty trashy in my opinion - something like a fragrance from Santa Eularia is much more sophisticated. If you really want to push the boat out, anything dainty and sparkly from Otiumberg would score top marks.
Regardless of gifts or tradition, the most important thing to me is the card. Just because supermarkets & petrol stations are open, doesn't mean they should be your first port of call. Try Scribble & Daub, Memo Press or Papier for a more personal and thoughtful touch.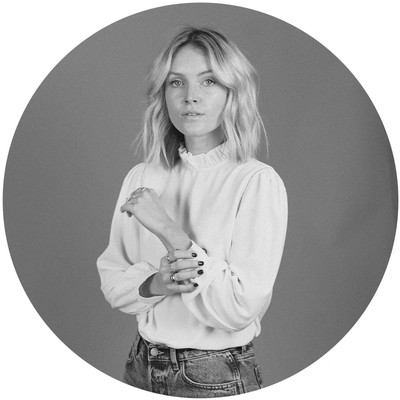 Polly Sayer
Junior Fashion Editor
I'd be lying if I said I'd be fine with receiving absolutely nothing on Valentine's Day and I think the same goes for most women. Even if she says not to get her anything, at the very least get her bunch of flowers but for god's sake, don't get them from the petrol station. She'll be able to tell and you may as well not have bothered.
 
While we're on the topic of clichéd gifts, a dozen red roses are a no-no and unless you've consulted her first, avoid underwear too. A pretty piece of jewellery will always go down better – if you're worried about picking the right thing, go for something classic like this signet ring by Daphine.
 
Options are obviously limited at the moment when it comes to date night options but that doesn't mean you can't plan something fun. Let's play some board games, watch a classic film neither of us have seen, order something on Deliveroo without me knowing – anything as long as you've initiated it and it's a surprise. The fact you've thought ahead and not left planning to me will mean more than the world's biggest bouquet. 
DISCLAIMER: We endeavour to always credit the correct original source of every image we use. If you think a credit may be incorrect, please contact us at [email protected].