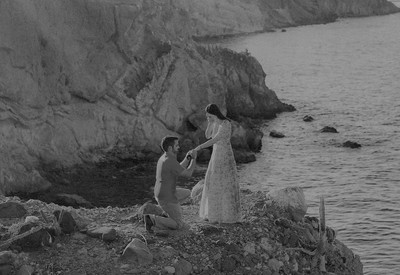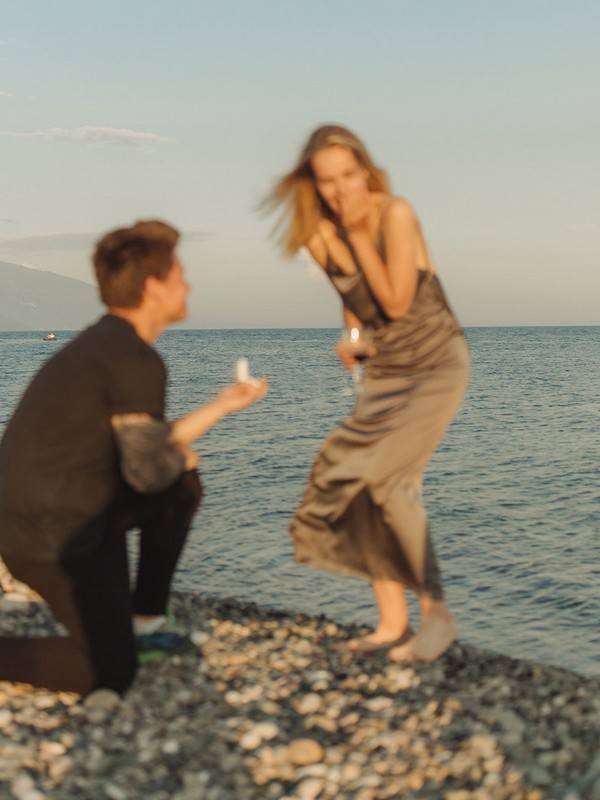 The Failsafe Destination For Beautiful Engagement Rings

---
If you're thinking about proposing, chances are you're after the perfect ring. Buying from a trusted and iconic heritage brand like De Beers means you're guaranteed the highest quality when it comes to carat, cut, colour and clarity - naturally, it takes the stress out of the search. The luxury jewellery brand's collection is full of high-quality rings in classic, yet contemporary designs. Here are some of the best, plus what you need to know about what makes the brand special...

Photography
HERO IMAGE: ASDRUBAL LUNA/UNSPLASH
Created in partnership with DE BEERS
The Selection
De Beers is a pioneer in the world of diamond perfection – case in point, of all the diamonds the De Beers experts inspect, fewer than 1% are chosen to go on sale. Every stone is hand-selected for its beauty and character before being sent to the De Beers Institute of Diamonds to be graded and inscribed with the DB Marque – proof of its extraordinary beauty. To see it for yourself, every De Beers store is equipped with proprietary technology so you can see into the core and facets of your diamond through the eyes of the experts. 
The Cut, Colour, Clarity & Carat
Diamonds are graded by the 4Cs: cut, colour, clarity and carat. This universal language was originally established with the Gemological Institute of America (GIA) and introduced to the public by De Beers – hence the brand's reputation for excellence. Together, these attributes determine a diamond`s rarity and value. With more than 130 years' experience, De Beers is an expert in ensuring the highest quality across all each of the 4Cs. 
The Brilliance
The De Beers experts base the individual beauty of each diamond on its 'Fire', 'Life' and 'Brilliance'. 'Fire' refers to the dispersion of light across the diamond's facets, which usually projects a rainbow of colours. 'Life' then relates to its natural transparency i.e. how it captures light and reflects it back to your eye. Finally, 'Brilliance' is the sparkle. 
The Authenticity
Each piece of diamond jewellery is accompanied by a counterfeit-proof Certificate of Authenticity, detailing the specifications of the piece and guaranteeing it has been produced from responsibly sourced, conflict-free diamonds. 
The Provenance
De Beers sources most of its diamonds from its own mines in Botswana, Namibia, South Africa and Canada – a process that offers customers direct traceability. It also gives back to local communities, be it helping female entrepreneurs across Namibia, Botswana and South Africa, or improving access to quality education and contributing to conservation programmes.
This classic princess cut diamond is perfectly propped up by a four-prong setting and platinum band.
- DB Classic Princess-Cut Diamond Ring
For something a bit more modern, this piece has five pavé-set diamond bands, stacked one atop the other.
- DB Classic Five Linen Band
Named after the house's flagship store, this iconic style has one exceptional emerald-cut diamond flanked by single rows of meticulously set round brilliant micropavé diamonds.
- Old Bond Street Emerald-Cut Diamond Ring
DISCLAIMER: We endeavour to always credit the correct original source of every image we use. If you think a credit may be incorrect, please contact us at [email protected].