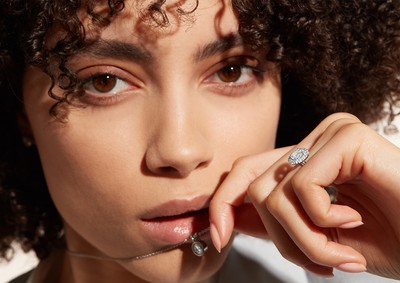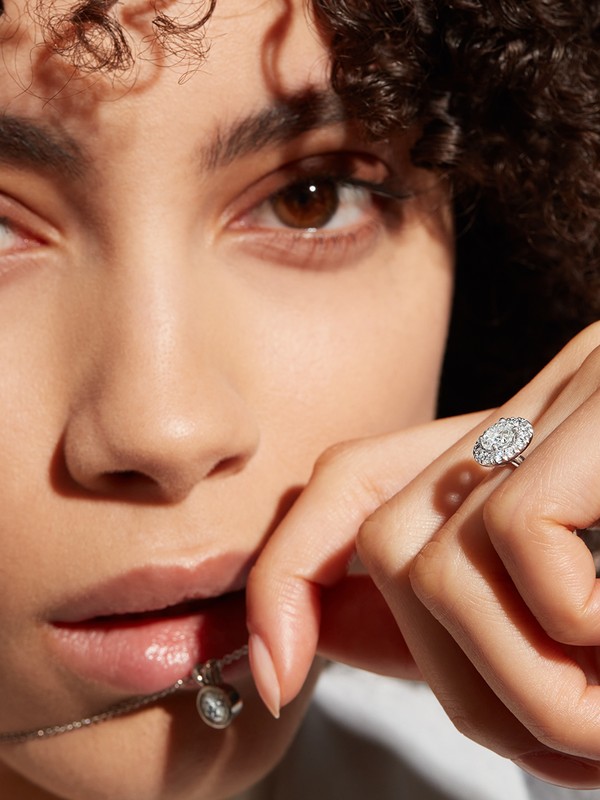 Meet The Man Making Diamonds From The Sky

---
Dale Vince founded the first ever green energy company, designed the first electric supercar and runs Forest Green Rovers – the most sustainable football club out there. Now he's come up with another world first: flawless, zero-impact diamonds created out of atmospheric carbon. He told SLMan how he did it…

Created in partnership with SKYDIAMOND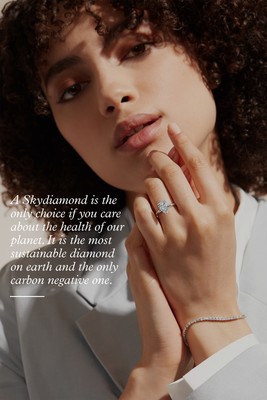 I was thinking about how to remove CO₂ from the atmosphere on a planetary scale, and about how to store it in the most permanent way. A diamond is the toughest form of carbon, which led to the simple idea of taking carbon from the atmosphere and using it to make diamonds.
It took five years of R&D to perfect the process. We're now setting a new industry standard as the air we put back into the atmosphere is cleaner than the air we take out. 
Everything happens at our Sky Mining facility in the Cotswolds – and everything we need to create a Skydiamond comes from the sky: the carbon's from the atmosphere, the process is powered by 100% wind and solar energy from Ecotricity, and we even use rainwater. It goes a bit like this…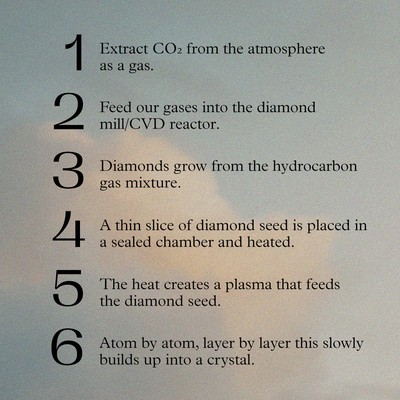 Skydiamonds are optically, physically and chemically identical to ground-mined diamonds – but free from conflict, pollution and guilt. The only difference is one comes from the sky and one is pulled out of the ground. They are graded in exactly the same way by the internationally recognised AnchorCert Gem Lab. Every Skydiamond is laser etched with its certification number and comes with its certificate upon purchase.
Value For Money
When it comes to cost, not only are you getting more value for money, you're also investing in the future. By avoiding mining the earth, each Skydiamond has a considerably smaller carbon footprint. That's the extra value that comes when someone chooses a Skydiamond, and that itself is priceless. Plus, if you buy a mined diamond, there's a one in three chance it comes from Russia. Most shops won't help you with this version of Russian Roulette.
DISCLAIMER: We endeavour to always credit the correct original source of every image we use. If you think a credit may be incorrect, please contact us at [email protected].