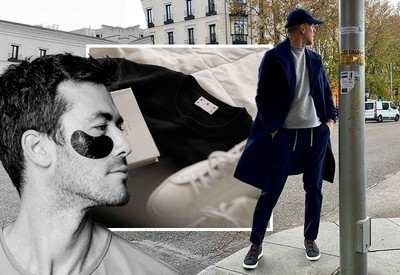 Joe's Style Corner: January

---
There's no better way to kick off a new year than a few resolutions. Joe's easy-to-achieve ideas for 2022 might be just what you're looking for…
Photography FRESHSPLASH/ISTOCK; ASKET; JOE OTTOWAY
All products on this page have been selected by our editorial team, however we may make commission on some products.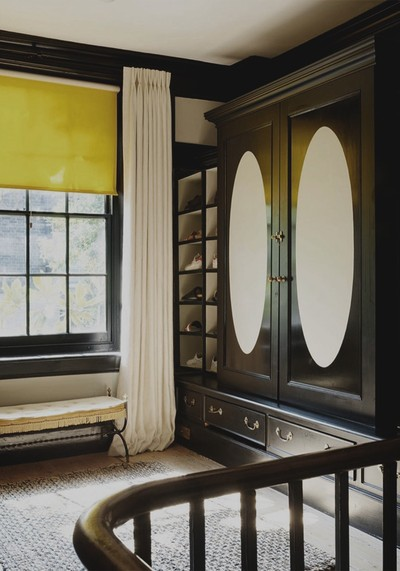 CASLEY HAYFORD LONDON
01
Manage & Maintain Your Wardrobe
Being ruthless and organised is the name of the game for 2022. This should ensure you have a cohesive, hardworking wardrobe at all times. When you open those doors in the morning, you need to see the wood for the trees. That means being consistently ruthless: donate or recycle anything you haven't worn in the past 4-5 months to make space for new additions. Stay on top of this throughout the year to keep your wardrobe clear of anything that is not relevant. You could try the classic hangers trick – face all your hangers in one direction and turn them to face the other way when you wear an item. After a few months, those that haven't been turned should be culled – they're not serving you.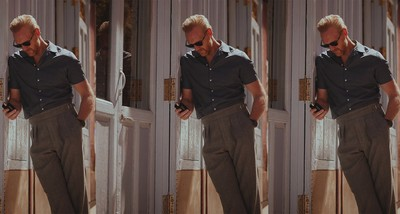 JOE OTTAWAY
If you haven't already, it's time to create a failsafe signature style. My top tip here is to know what suits your body shape. Clothes should fit you properly, so you need to choose and identify pieces that suit your specific physique. Then, identify a signature style you want to channel. Instagram is an obvious but fruitful source of inspiration. Pick someone whose style you feel an affinity to, and start by replicating their looks. This will give you a clear direction to follow season after season.
Sustainability is at the forefront of everyone's minds, so in 2022 use what clothing budget you have wisely and strategically. Invest in timeless, good-quality essentials as much as you can. Don't be tempted by ephemeral trends – buying well-made pieces will allow your wardrobe to work beyond each season.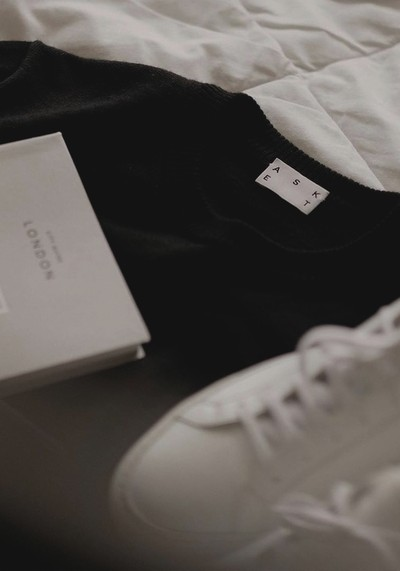 ASKET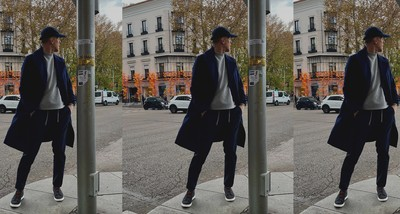 JOE OTTAWAY
Let's make 2022 the year we get more life out of our loungewear. This can be done by not just throwing away your current crop of sweats and upgrading them, but wearing and styling them differently. Dress up your hoodies with a cotton or linen drawstring trouser, and pair knitwear with sweatpants. A zip-neck knit layered over a basic t-shirt with a track pant can easily transform a basic jogger into a smart-casual look. Using existing pieces such as gilets, bomber jackets and coats can breathe new life into your loungewear.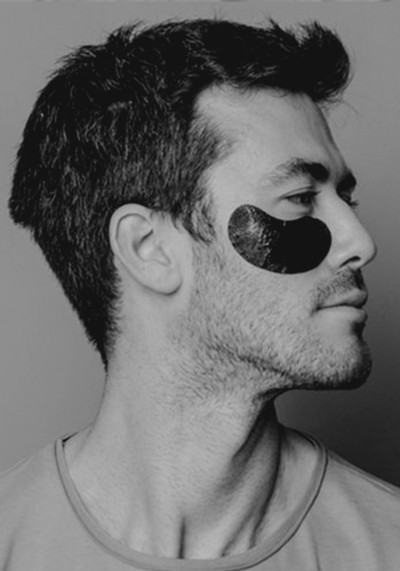 FRESHSPLASH/ISTOCK
A stylish wardrobe is nothing without a matching grooming regime. A great grooming regime should be simple and effortless. If you haven't got time to invest a few more minutes into a daily skin regime, make it your resolution to find a gents' hairdresser who can not only take care of your hair and beard, but also provide a good facial treatment. Make it your resolution to have at least one treatment a month to accompany your regular haircut. Most modern barbers offer a host of other services and will be able to advise you on the best treatment for your skin type. A very easy and achievable resolution to maintain your personal style.
DISCLAIMER: We endeavour to always credit the correct original source of every image we use. If you think a credit may be incorrect, please contact us at [email protected].